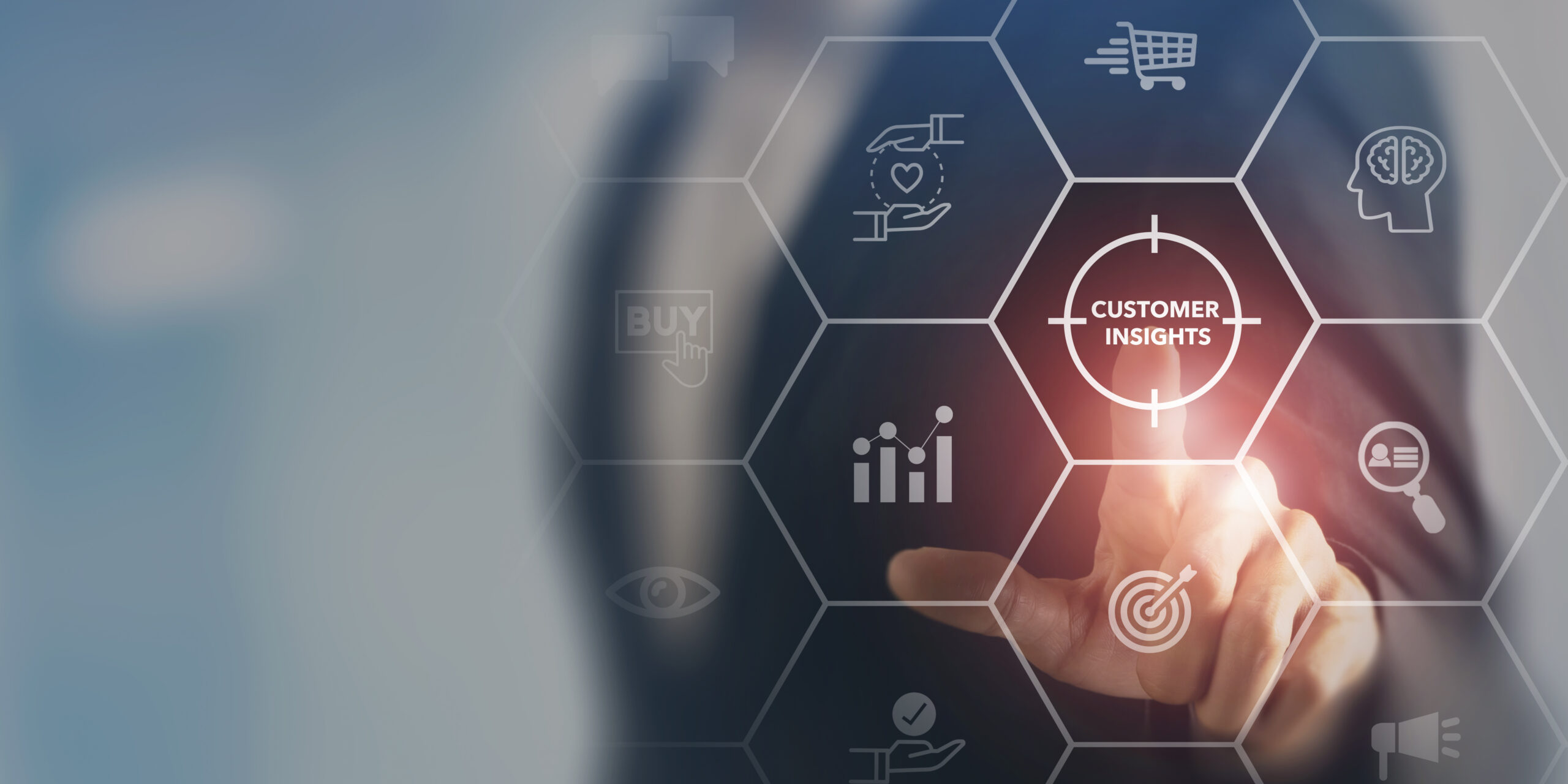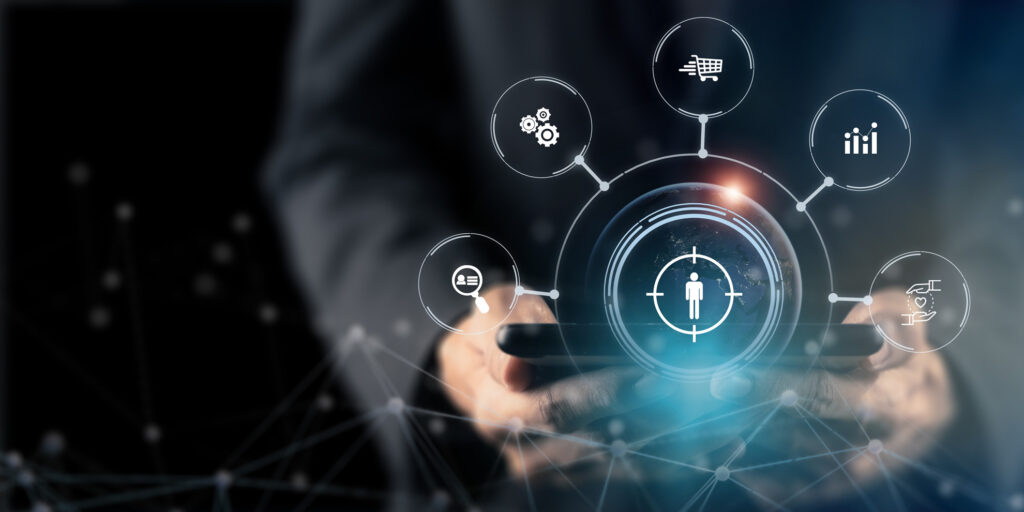 Redefining the Future of Retail with Innovative Solutions to Eliminate Shrink and Empower Success.
DMVI Retail is a pioneering company dedicated to transforming the retail landscape by offering solutions that reduce in-store shrink, empower employees, enhance the customer experience, and strengthen operational controls, ensuring success in the ever-evolving retail industry.
Read more
Unattended cloud based retail solutions.
Enhanced retail experience.
Empowered employees and strengthened controls.
Why choose us
constant innovation
Our mission
Our mission is to revolutionize the retail industry by providing comprehensive solutions that eliminate shrinkage, empower stakeholders, and enhance the overall retail experience.
Our Vision
Our vision is to be the leading provider of innovative retail solutions that drive profitability, efficiency, and customer satisfaction while eradicating shrinkage.
Our methods
We achieve our mission and vision through the strategic implementation of cutting-edge technology, seamless integration with store operations, and a relentless focus on delivering exceptional value to our clients and customers.
Our team
Experts in cloud based retail solutions