DMVI Retail Platform
Custom Inventory Management
Applying Today's Best Technology to Reduce Shrink.
The DMVI Retail Platform combines advanced software with robust hardware to reduce shrink and enhance the consumer experience.
The DMVI platform consists of four segments:
1) Best of breed in-store unattended retail equipment
Running a suite of exceptional customer facing graphical user interfaces to provide a superior retail experience.
2) A state-of-the-art hosted server
Providing secure and robust monitoring and management of the field installations.

IN-STORE UNATTENDED CLOUD-BASED SOLUTION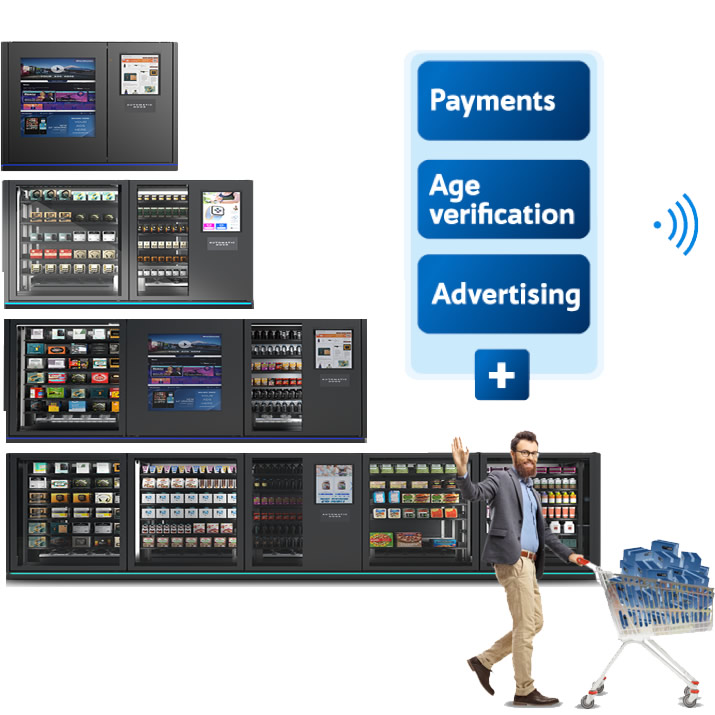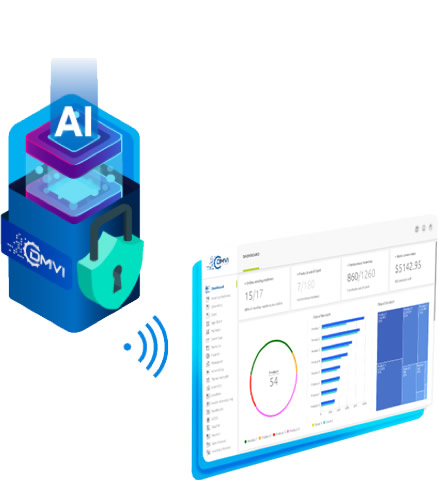 3) Highly intuitive operator interfaces
Supported by seamless integrations to the store enterprise platform offering efficient and effective operations.
4) Integrations to third party providers
Who add enhanced capabilities to the system and a path to future innovations.
Customer Experience
Best of breed equipment
Adaptable to product shape and size
Highest quality fit and finish
Expandable modular design
Superior consumer GUI based on 10 years of field proven experience
Superior e-tail look-and-feel
Supports video and interactive advertising
Chat capability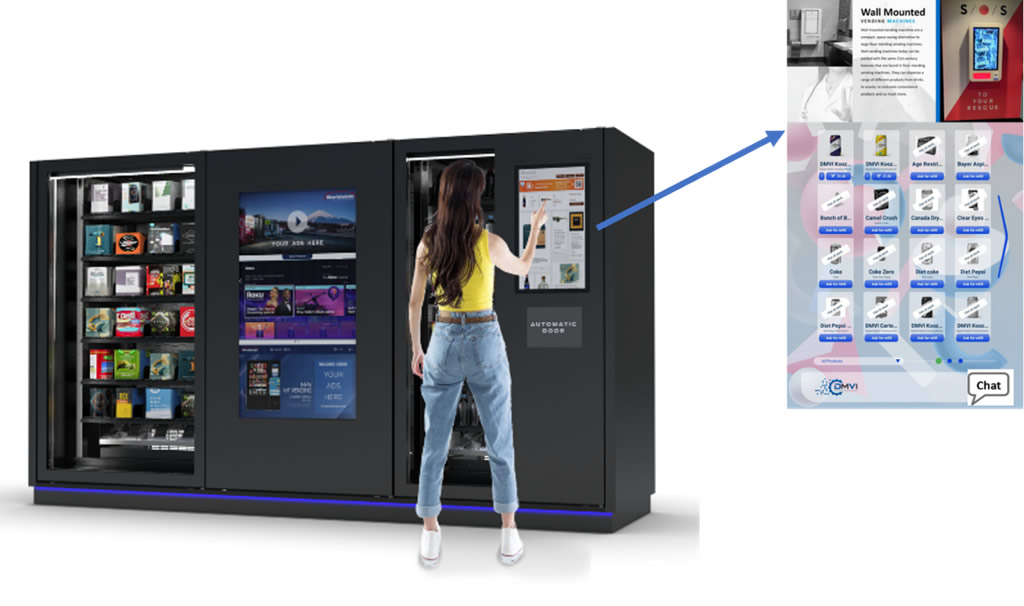 Operator interface
10 + years' experience with third party and in house operators
API library for operator system integration
Upload capability for products and images
Cloning for planogram set up and changes
Machine management
Dashboards & alerts
Custom and ad hoc reporting capabilities
And much more!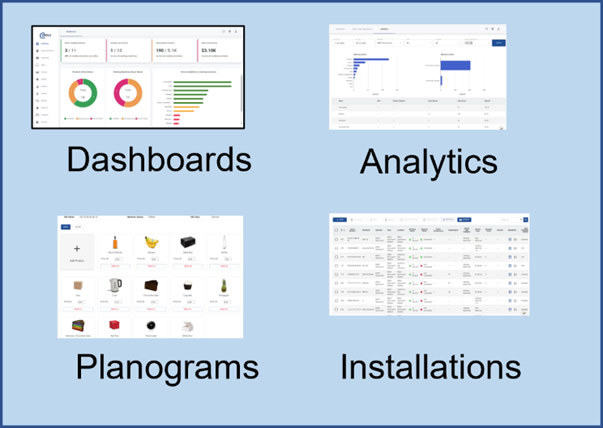 Hosted Server
The DMVI hosted server means that DMVI takes the responsibility off your IT team for:
Hardware maintenance and support
Software licenses and upgrades
Cloning for planogram set up and changes
Sys Ops and network management
System security
Regulatory compliance
External integrations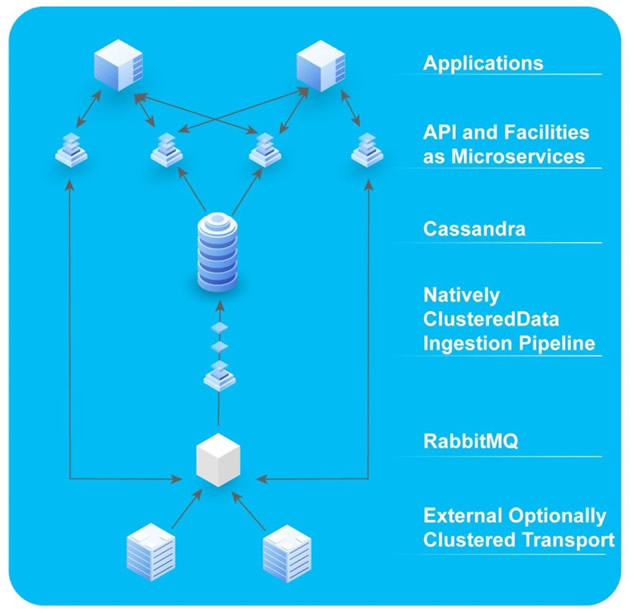 3rd party integrations
No one company can do everything and do it well. DMVI leverages the strengths and experiences of select 3rd party providers to enhance its capabilities in key areas such as:
Payment facilitation
Wireless communications
3d image recognition
Sys Ops and network management
Promotions and advertising content
And much more
DMVI is currently in discussions regarding additional value-added enhancements.